I turned my back and both my kids have grown inches overnight, or so it seems.  Lovey was in desperate need of some new shirts and Kitten needed some pants that didn't look like capris. I had seen this shirt below in the Land's End catalog a few weeks ago and wanted to get it for Lovey because she loves science (Honey is a science teacher and is always doing STEM related activities at home).
As soon as I started surfing the website I realized the Land's End is KILLING IT with gender neutral choices for girls.  Both my girls love all things pink, sparkly, and twirly but I don't think either of them want it all.the.time.  I certainly don't.  Finding choices for girls that are cute and feminine but not OMG-all-the-glitter is a big challenge.  And what about the girls who just don't like pinks and purples?  There are also girls who may be struggling with gender identity issues at an early age who want nothing to do with pink and frilly but shouldn't be forced into the boys department either.  There are whole start-ups devoted to making clothes for girls that aren't gender specific.  Land's End has found that niche and run with it.  I loaded a bunch of stuff into my cart and was getting ready to check out when I realized I should probably let the girls approve my choices.  Below are the picks they made as well as some other really cool picks for girls.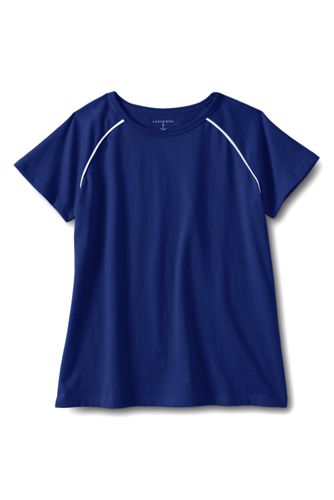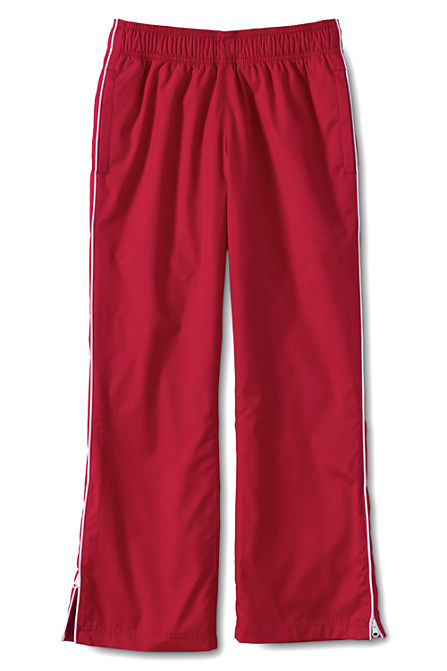 There was a sale that has been extended until TONIGHT but if you miss it like most stores there are sales often so stick that stuff in your cart and come back for it when the deals are better.  Although, I find the Land's End quality to be great and the prices are affordable so your cost per wear on stuff for your kids, especially if you will be handing down, will be pretty low.  Happy shopping!